Client: N/A
Title: Good Old Brunswick – Print
Brunswick, between the West and East and the running vein of Sydney road between, we had a place we loved and it was our home from home.
The thing about Brunswick which keeps it in my heart and gave me inspiration to draw this was the characters you talk with and see every time you step out of your front door. The Library and town hall, a central hub where the crossroad links the East and West of Brunswick. The Brunswick Baths where you can sit in the sauna and hear tales from each corner of the world. The cricket fields and Gilpin park oval, the old shopping districts of Union square contrasting with the ever changing shops popping up parallel to Barkly square. Brunswick never stops giving.
All of these characters do exist however no personal information is available or shared.
I will be running a limited print of 20 which will be available from 2020, please enquire via – contact@willbakerarts.com
This is my illustration of Brunswick, a thank you and a good bye to the people and the place, drawn between 2015-2017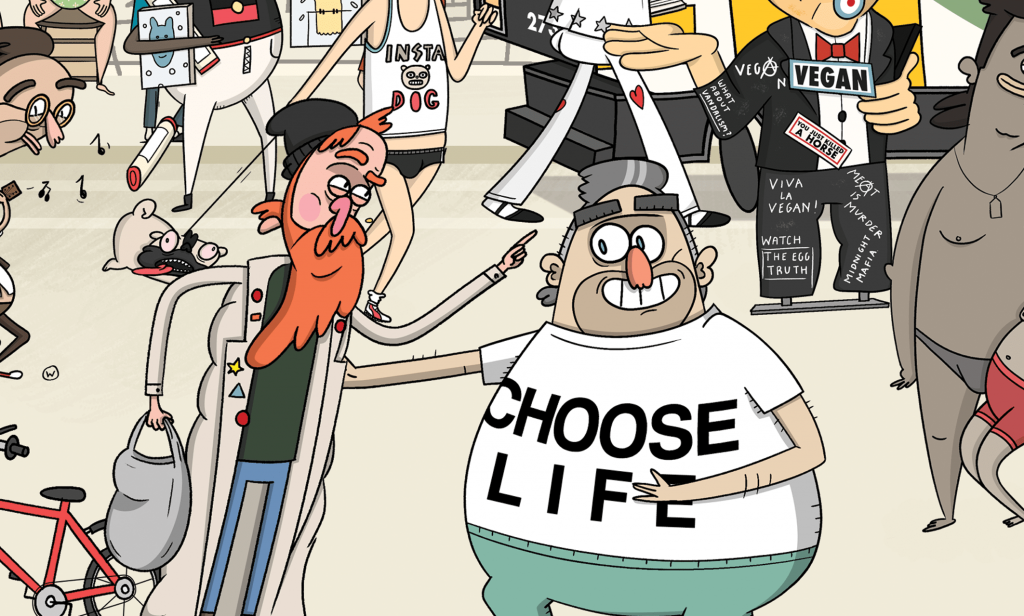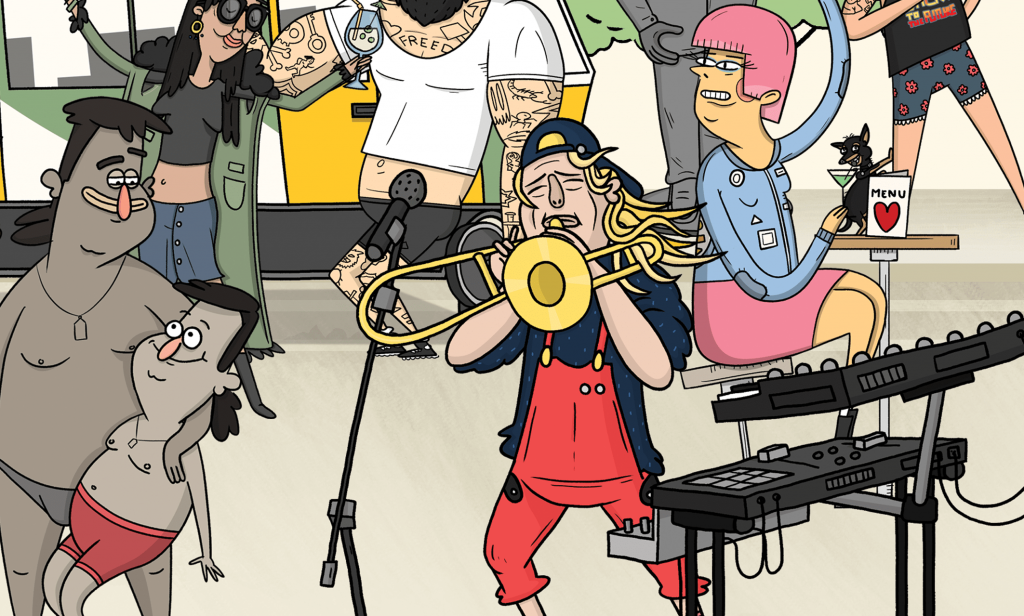 Project Specifics:
Print
Cartoon/Illustration
Started: 2017 – Finished: 2019
Software: Pencil, Photoshop